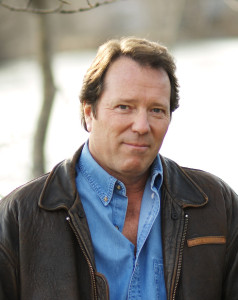 Creativity, like beauty, is in the eye of the beholder. For more than thirty years Doug Copsey has brought his own, unique brand of innovation and insight to film, television, theater, and radio productions for satisfied clients worldwide.
Whether producing as head of a full service production company or free-lancing solo as a director, writer, actor and voiceover artist, experience has bred talent, skill, and a passion for perfection.
Perhaps somewhere within these pages lies a spark that will ignite the embers of that special project you've been wanting to pursue – an idea that will bring us together to create something beyond what we might have done alone.